Toy Insulin Pumps for Dolls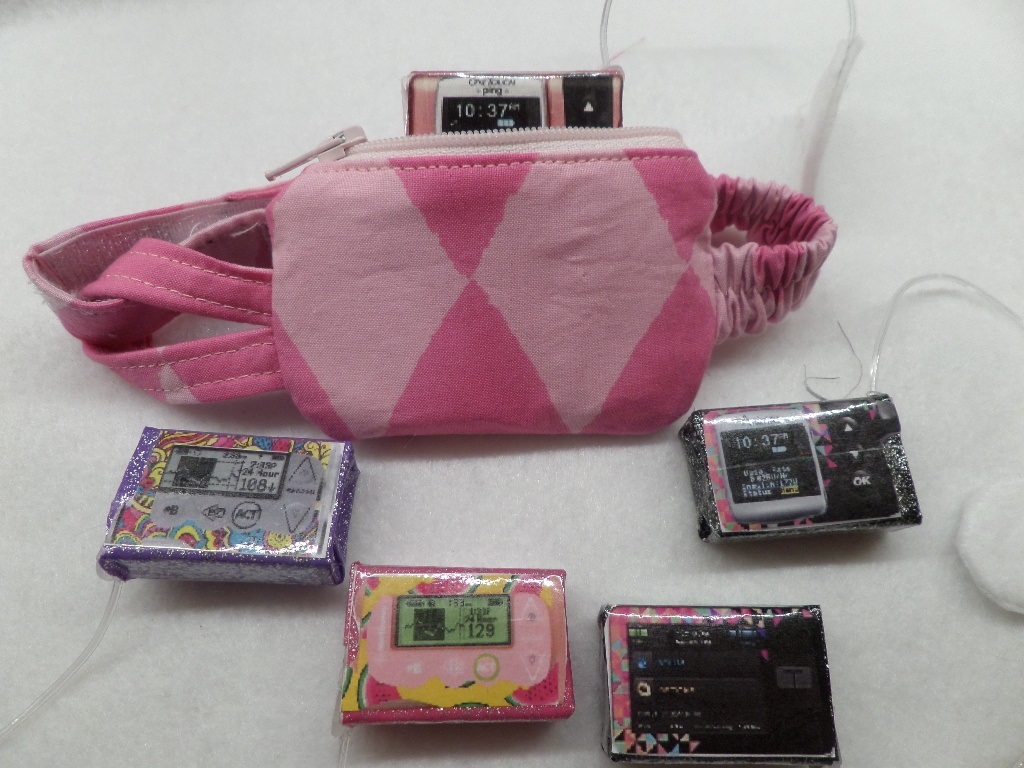 We now offer toy insulin pumps for your little ones, which make a great addition to the matching doll insulin pump pouches. These pumps measure 1 x 1 1/2 and include the tubing and circular felt to simulate the real thing but with no needle. You have your choice of Medtronic, Animas, Tslim, One Touch, and Dexcom Pumps.
There are no products to list in this category.